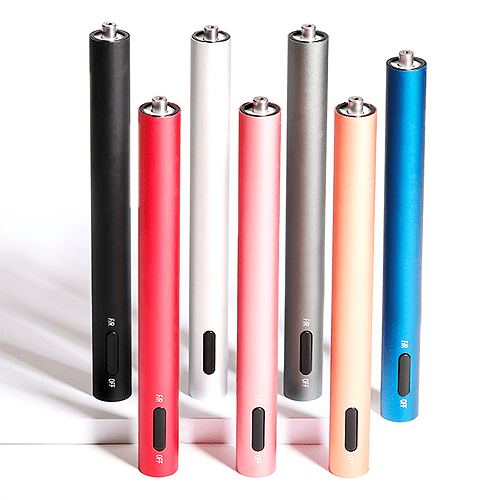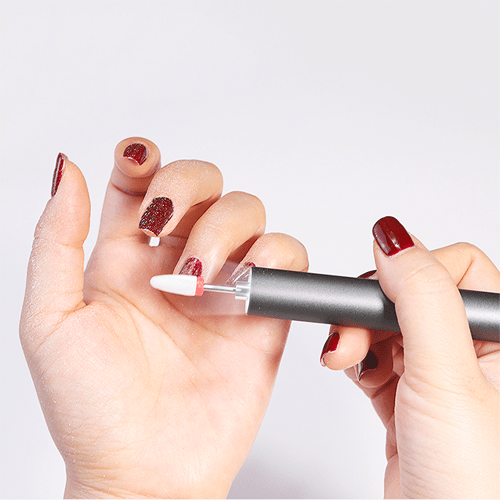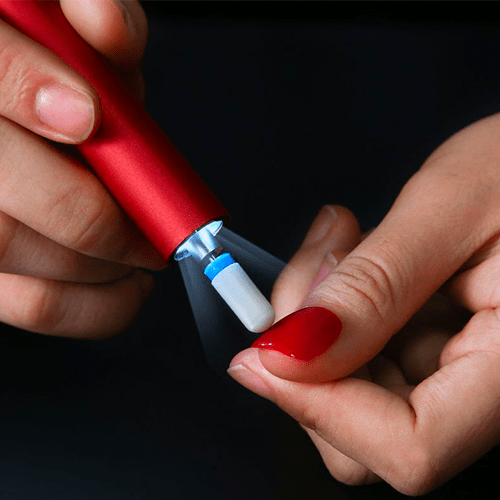 Sofiglaze Rechargeable Handpiece Nail Drill File Pen
Sofiglaze
Rechargeable Compact Nail Drill Pen

A one of a kind compact rechargeable nail drill that works like no other.

Built-in LED Light for optimal brightness while filing.

For your convenience, the On/Off and Reverse/Forward Buttons are located on the drill itself.

Extremely fast bit change by just pulling out.

Box Includes - Drill Pen, Charging Cable, Wall Adapter and Ceramic Safety Drill Bit!