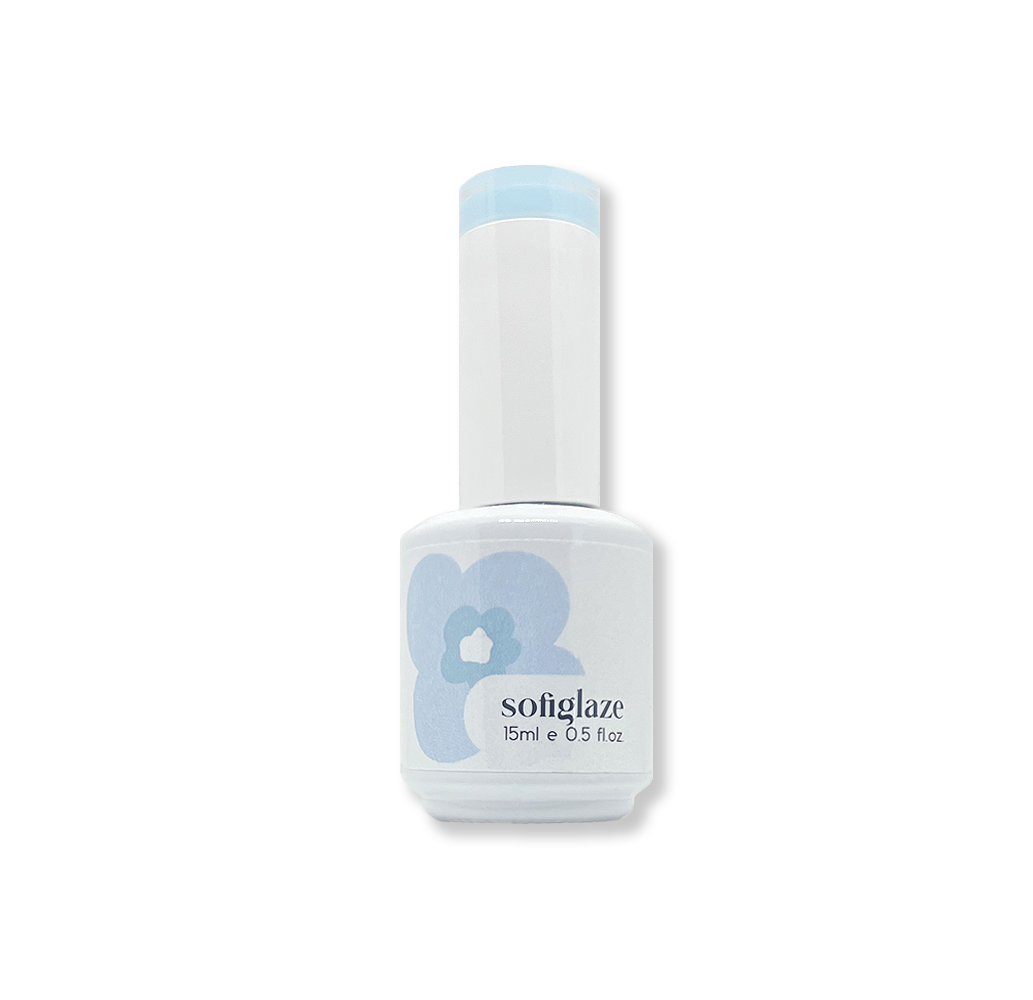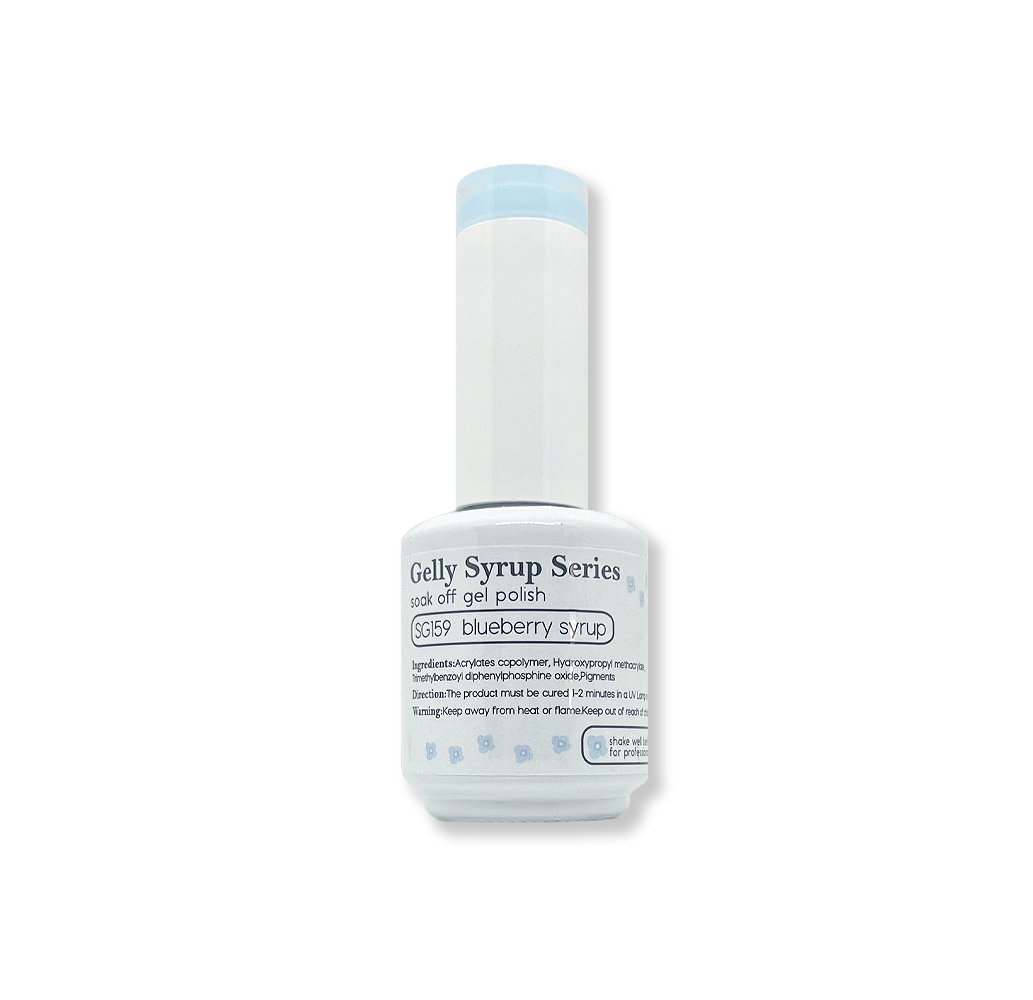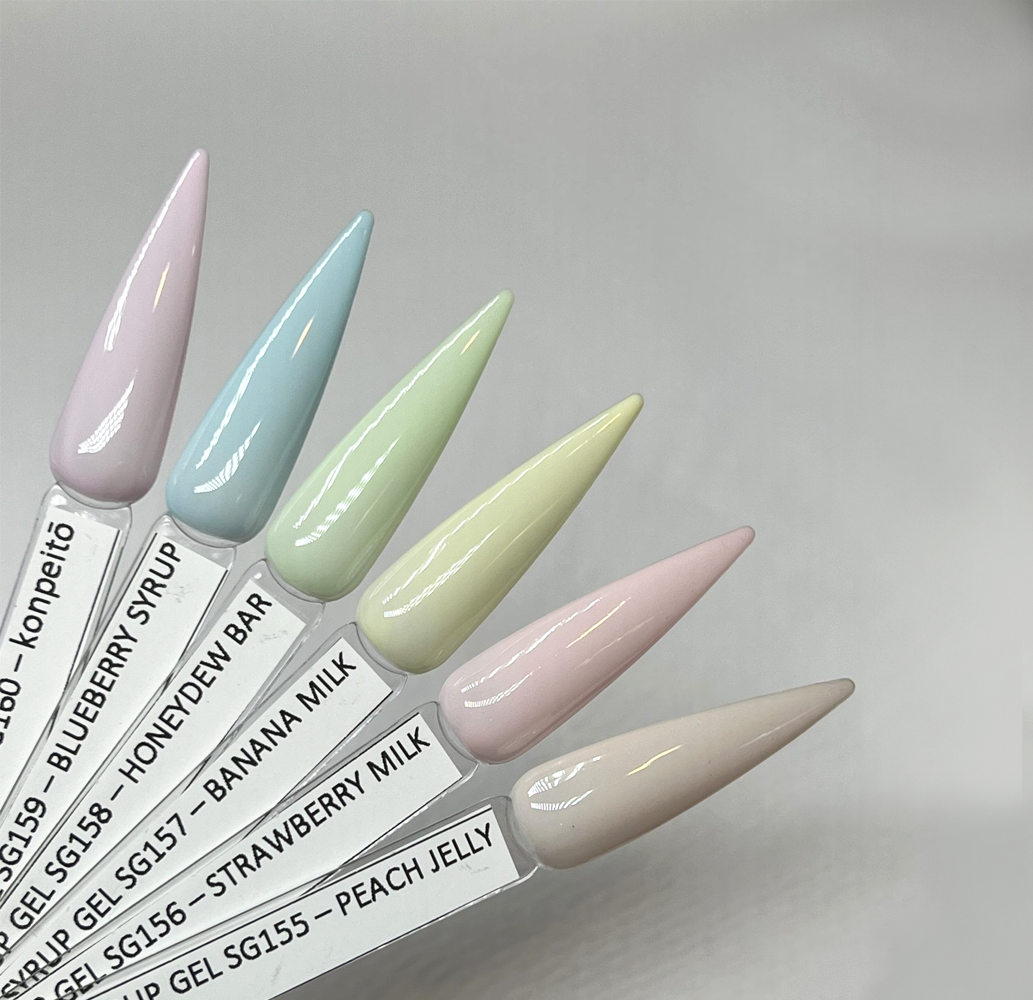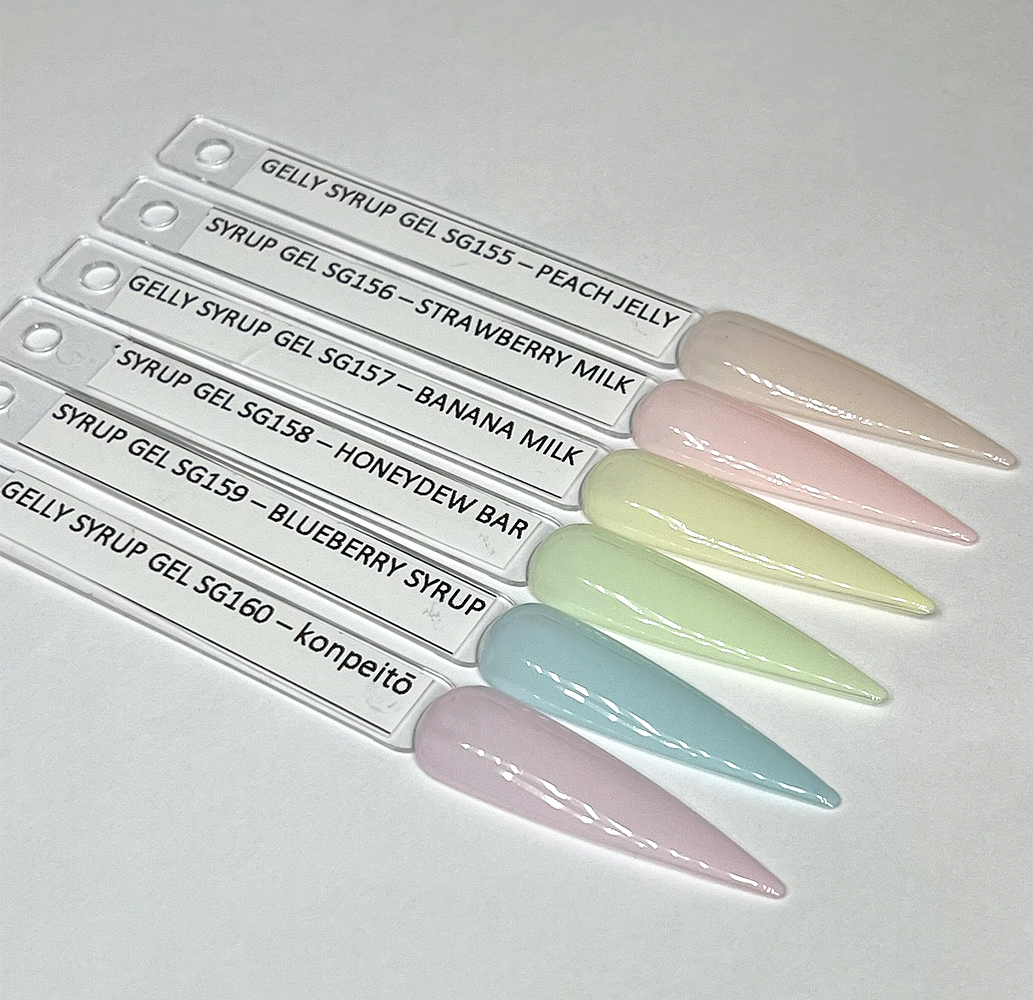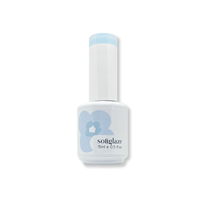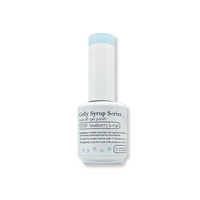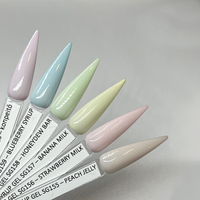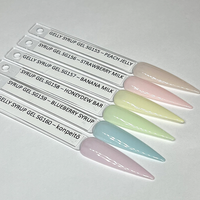 Sofiglaze Gel Polish - Blueberry Syrup #SG159
Blueberry Syrup is part of Sofiglaze's Gelly Syrup Series. This pastel blue color is trendy for creating a light and refreshing look. This soak-off gel formula provides long-lasting results, perfect for getting the salon look from the comfort of your home.
This durable, chip-resistant formula ensures a long lasting manicure with a beautiful glossy finish. Let Sofiglaze help you step up your nail game and stay in style.
15 mL 0.5 oz
For Professional Use Only