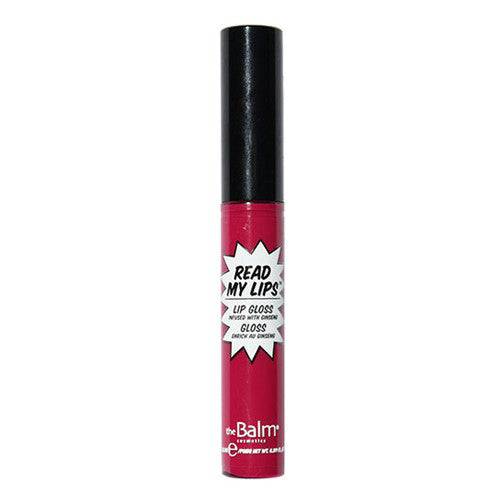 theBalm Read My Lips Lip Gloss Pow!
theBalm Cosmetics

Read My Lips Lip Gloss Infused with Ginseng

Pow!

Read My Lips lip glosses feature a wide range of shades that make a statement without saying a word. "Smart-mouthed" takes on a new meaning with this unique formula fortified with ginseng, a powerful antioxidant known for its mentally stimulating properties. Pretty Smart glosses can be worn alone or paired with your favorite lipsticks.