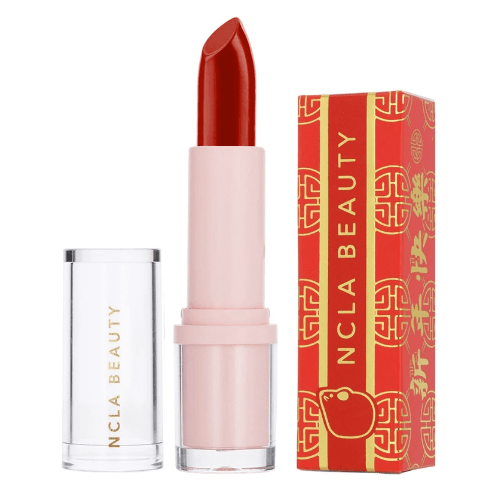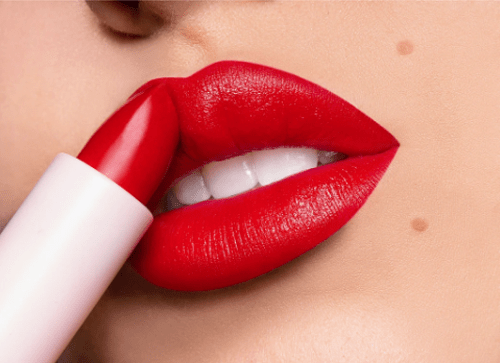 NCLA Beauty Lipstick - Good Fortune
NCLA Beauty

Long-Lasting Lipstick

Good Fortune - Crimson Red Cream
The Year of the Rat gives way to everything this sign embodies. The Rat is clever, wise, and are often seen as a sign of wealth. Cheers to this prosperous Lunar New Year! This gorgeous crimson red lipstick is opaque, creamy, and long-lasting.

Highly pigmented formula

Infused with castor oil to prevent lips from drying out

Infused with Vitamin E & C to keep lips nourished

NCLA's semi-matte lipsticks are always cruelty free, paraben free, 100% vegan and made in the USA.
4 g 0.14 oz