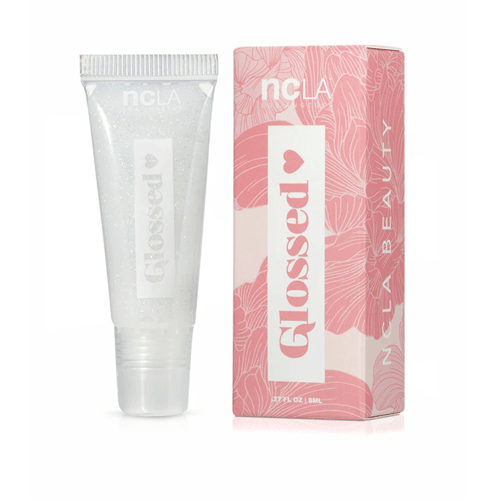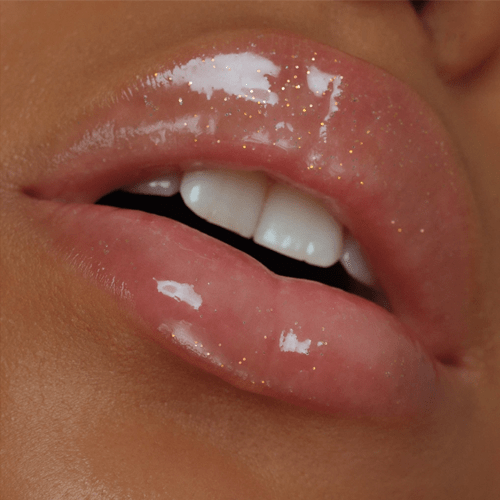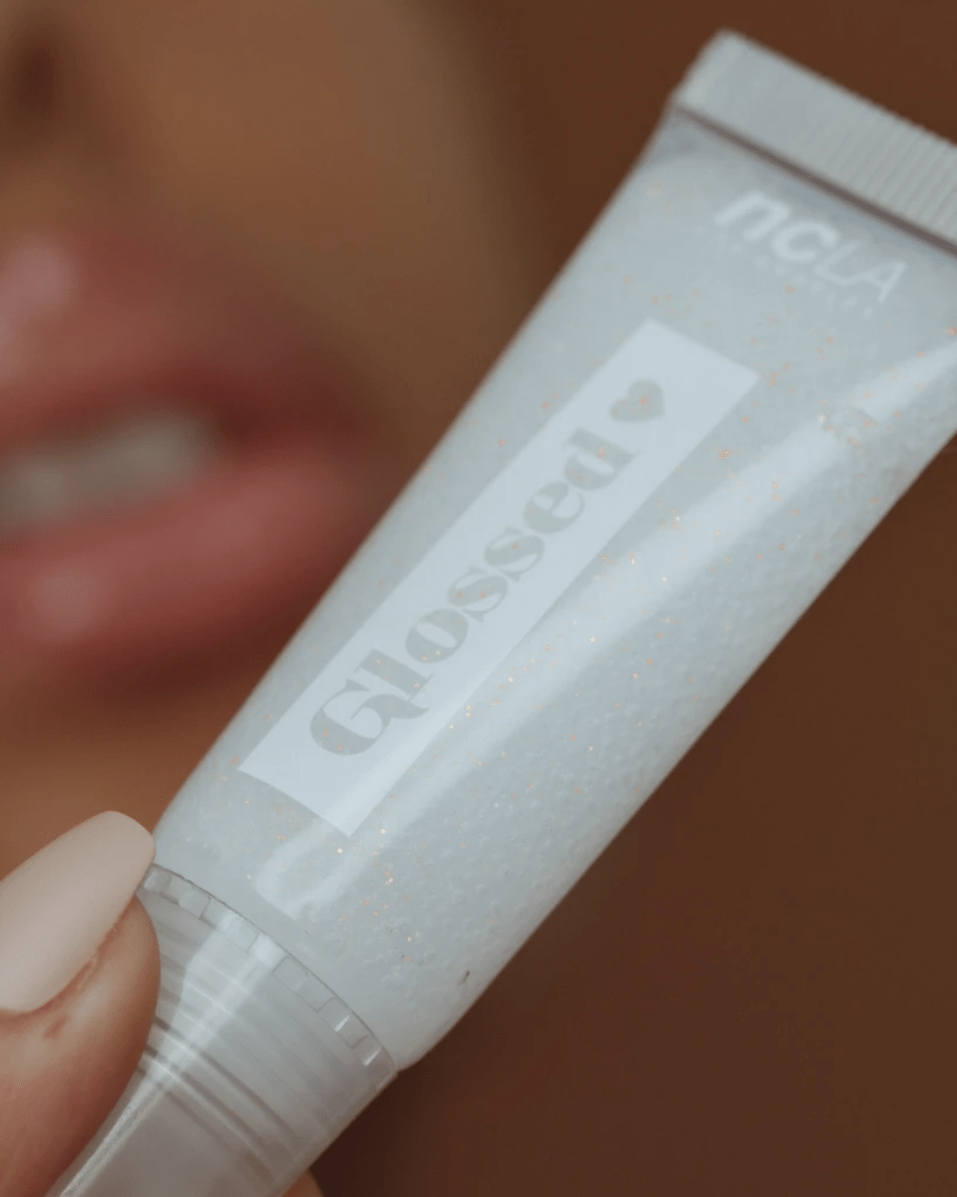 NCLA Beauty Glossed Lip Gloss - PCH
NCLA Beauty

Glossed High Shine Moisturizing Lip Gloss
PCH - Inspired by the twinkling moonlight shining on the water along PCH, this ultra shiny clear gloss has a subtle glitter. Wear alone or pair it with a lip color for an extra glow.
Paraben Free. Vegan. Cruelty Free.
Glossed Lip Glosses are proudly made in the USA with Vegan Ingredients.

8 mL 0.27 oz