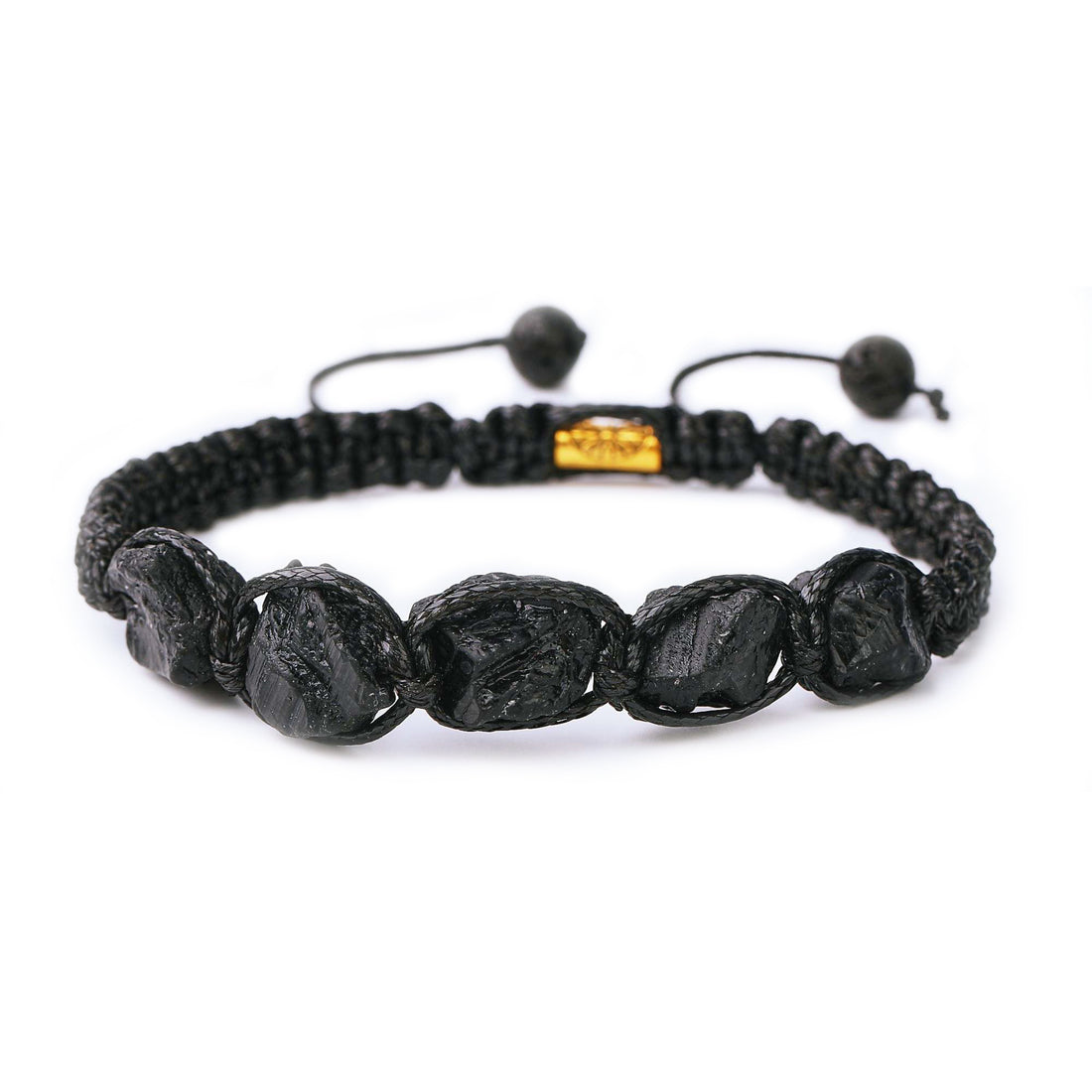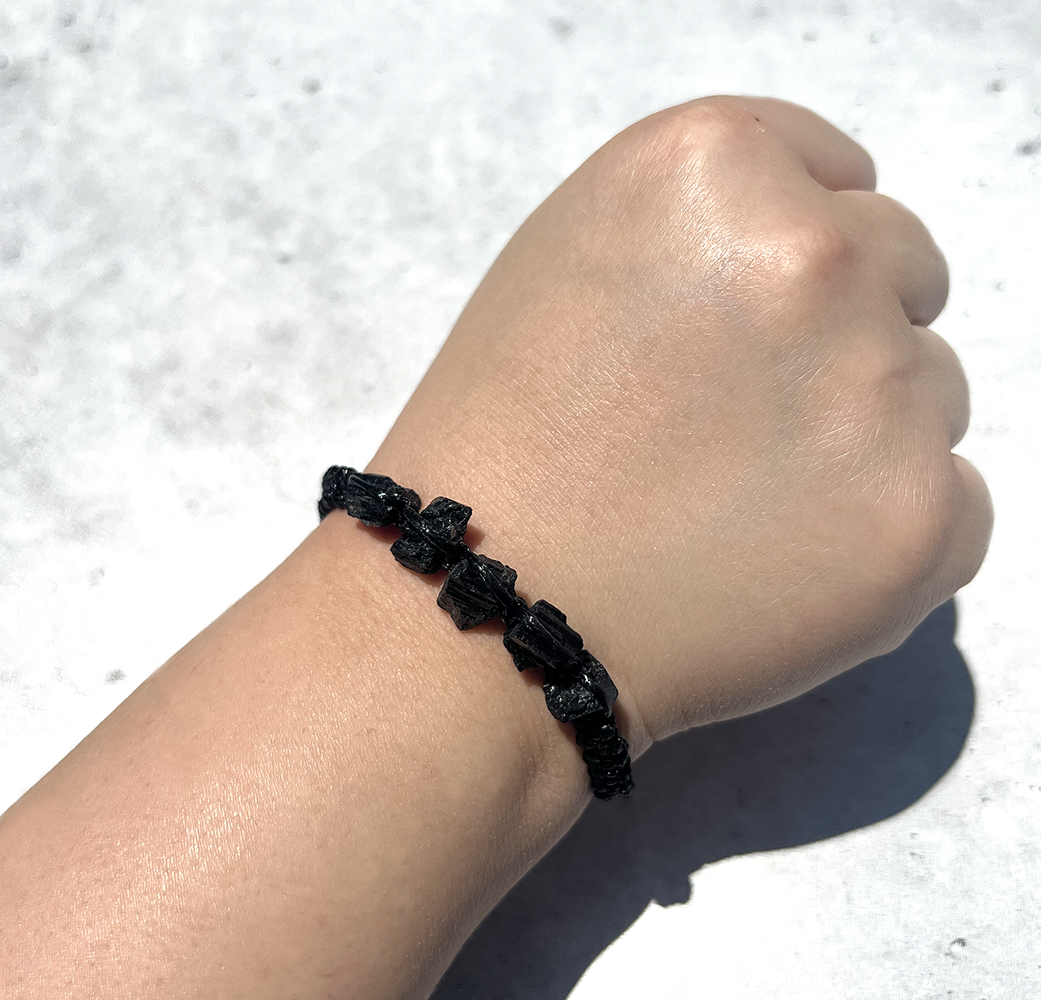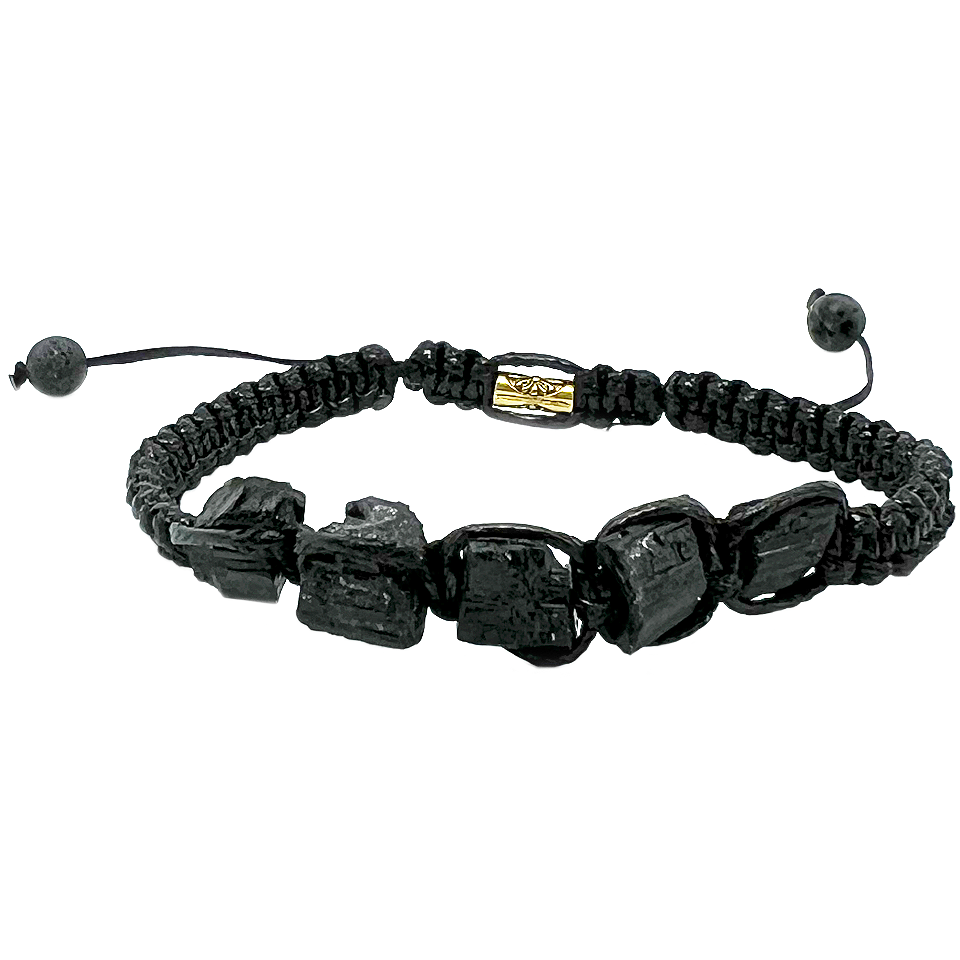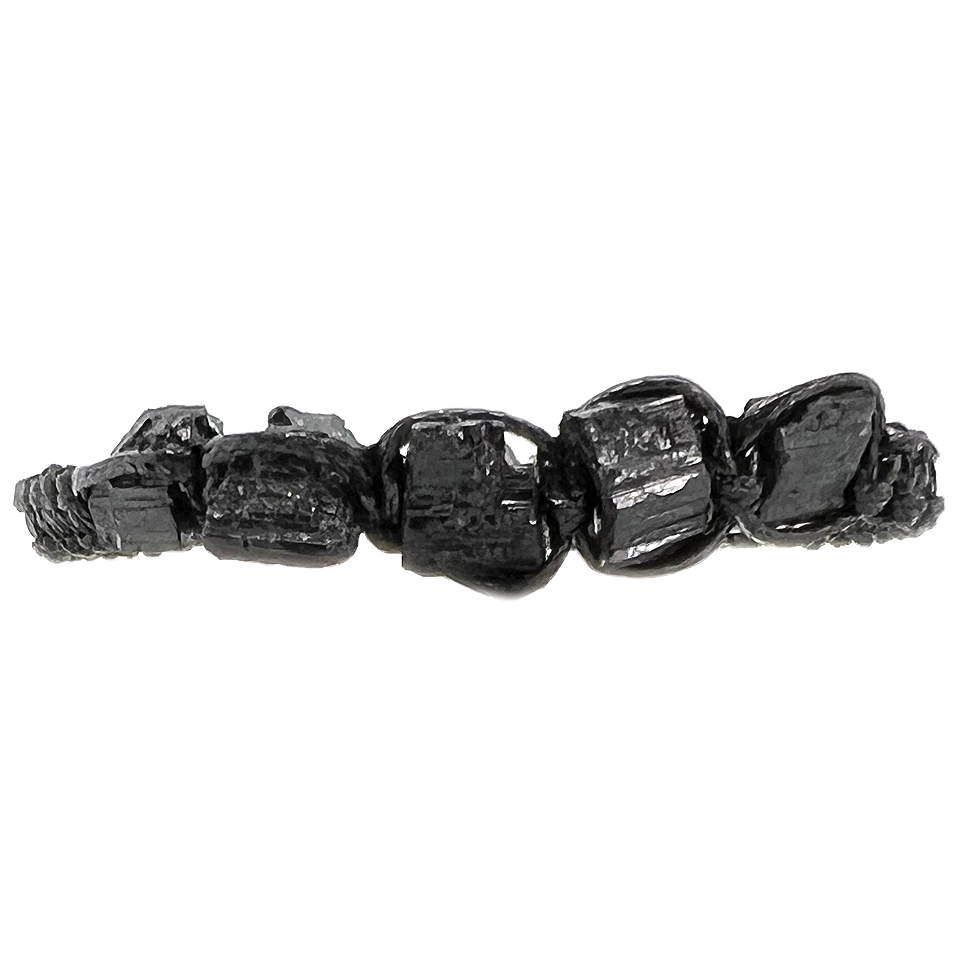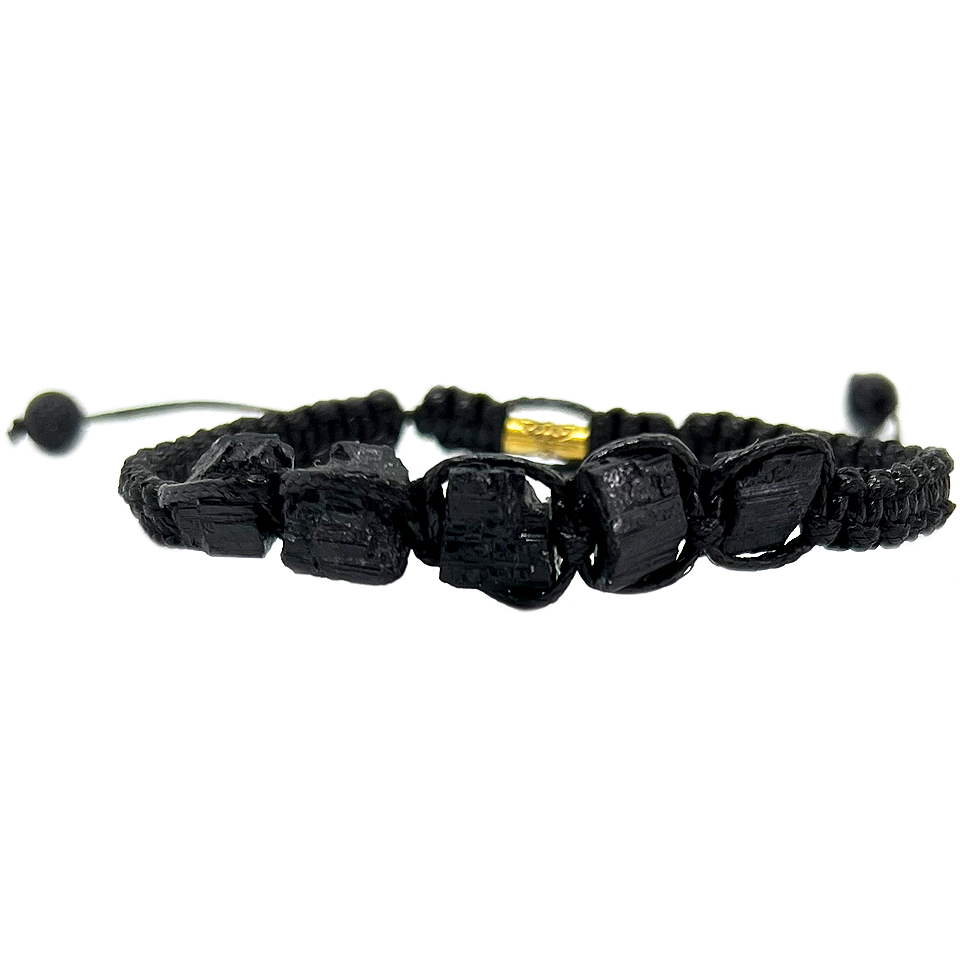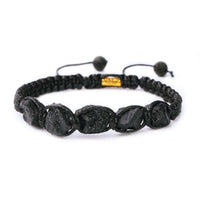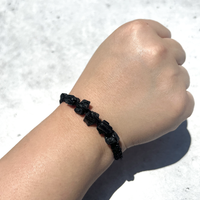 Handmade Black Tourmaline 5 pc Adjustable Black String Bracelet
Handmade - Natural Stone
Each stone is hand selected to ensure a high quality piece of jewelry.
Black Tourmaline helps create a shield of protection and to prevent negative energy from entering. It represents purification and the cleansing of the emotional body.
The stones may have rough edges that may be uncomfortable to the wearer.
Materials: Natural Black Tourmaline, Black Braided Nylon Cord
Size: adjustable - fits all sizes