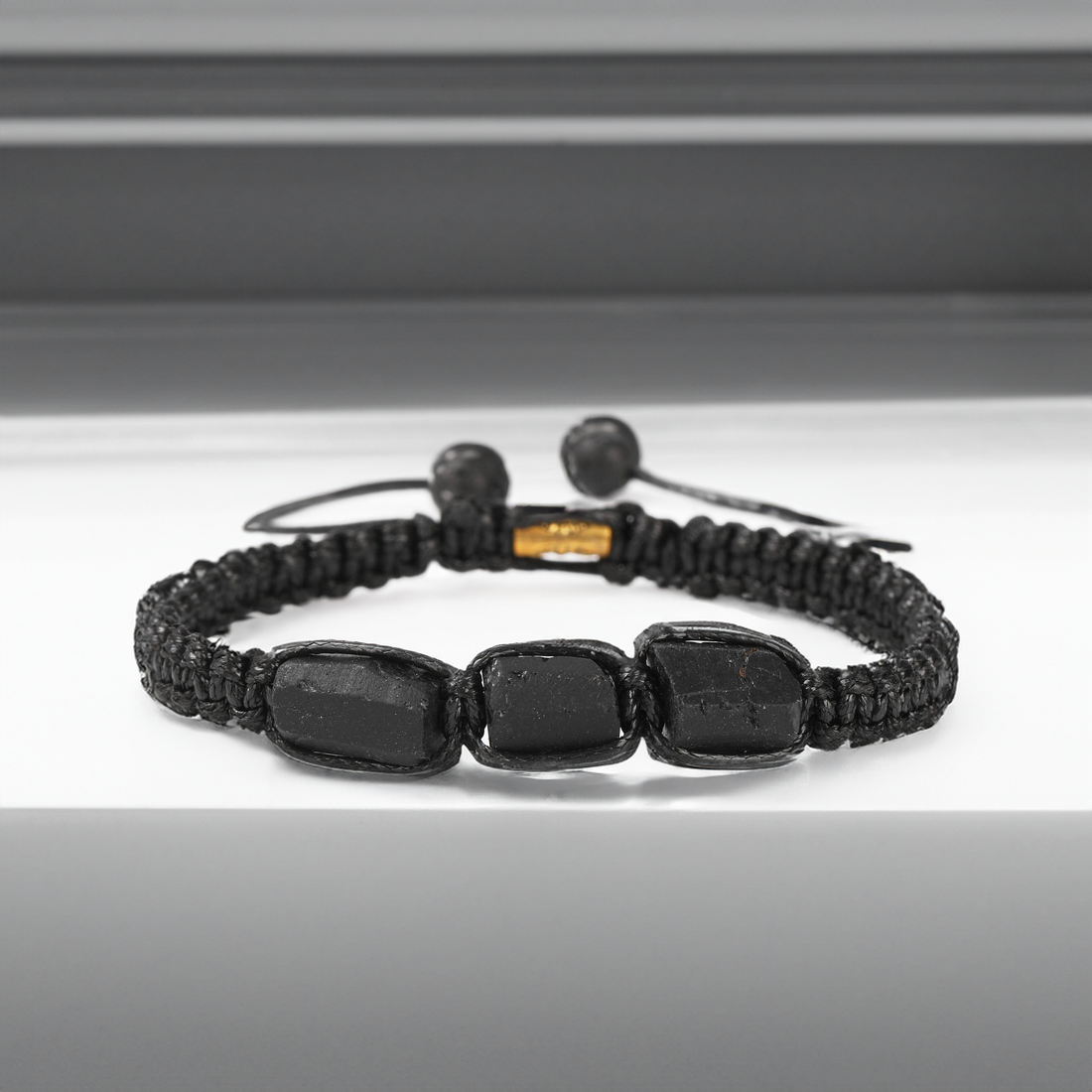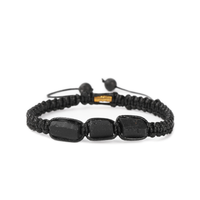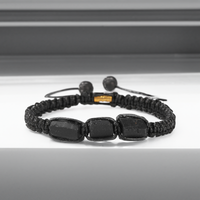 Handmade Black Tourmaline 3 pc Natural Stone Adjustable Bracelet
This handmade black tourmaline bracelet is the perfect accessory to your fashion wardrobe.
Grounding and protection are key benefits, and it's highly resistant to negative energy. With its unique look and feel, it can provide grounding and boost courage, protection, and self-confidence.
It's a fashionable way to access the powerful healing properties of natural stones and the calming energy of black tourmaline.
Made with quality craftsmanship, this bracelet is designed to be a long-lasting statement piece.
Give it as a meaningful gift to someone special, or treat yourself to a touch of fashion and luxury.
Materials: natural black tourmaline, black braided nylon cord
Size: adjustable - fits all sizes