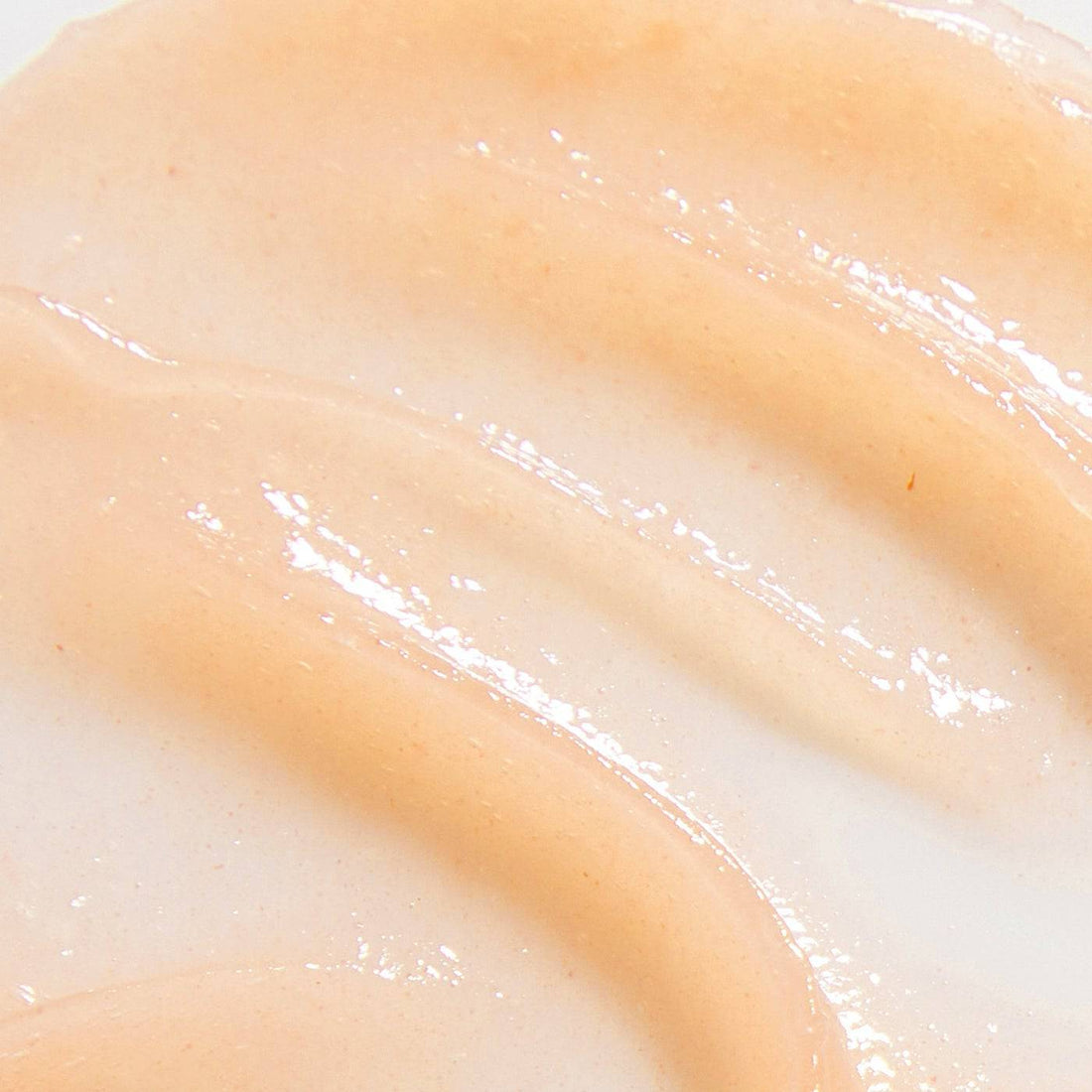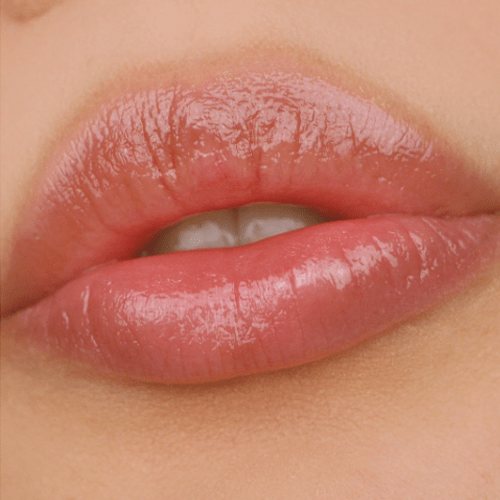 NCLA Beauty Balm Babe Lip Balm - Almond Cookie
NCLA Beauty

Balm Babe

100% Natural Lip Balm
Almond Cookie - 
Go nuts! This soothing lip balm is infused with almonds and sweet almond oil for a fresh lip treatment.
A clean, natural and vegan lip balm that intensely soothes and nourishes lips. Formulated with shea butter, cocoa butter, avocado butter, and coconut oil, Balm Babe leaves lips smooth and hydrated.

Balm Babe Lip Balms are proudly made in the USA with 100% natural, vegan ingredients.

10 mL 0.34 oz