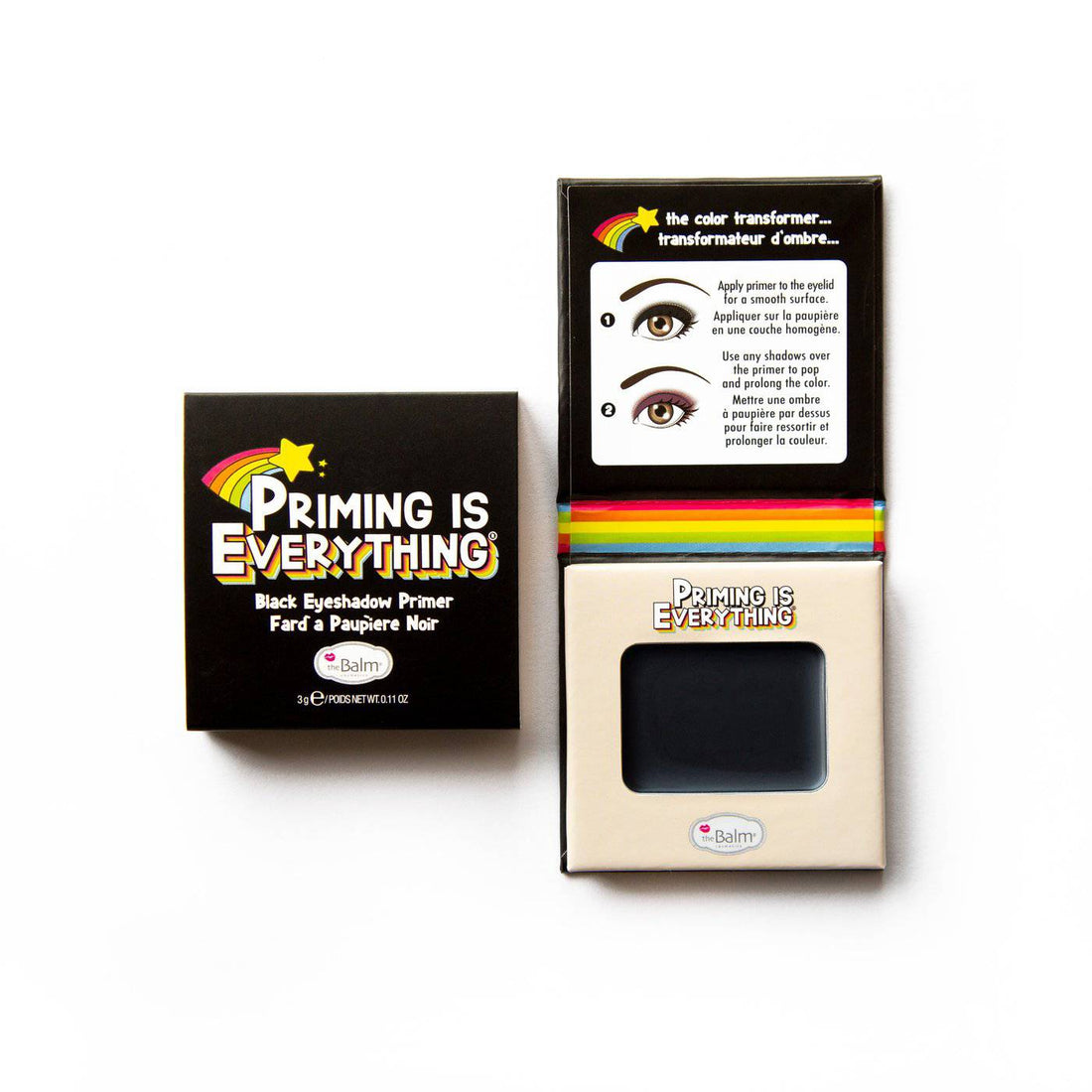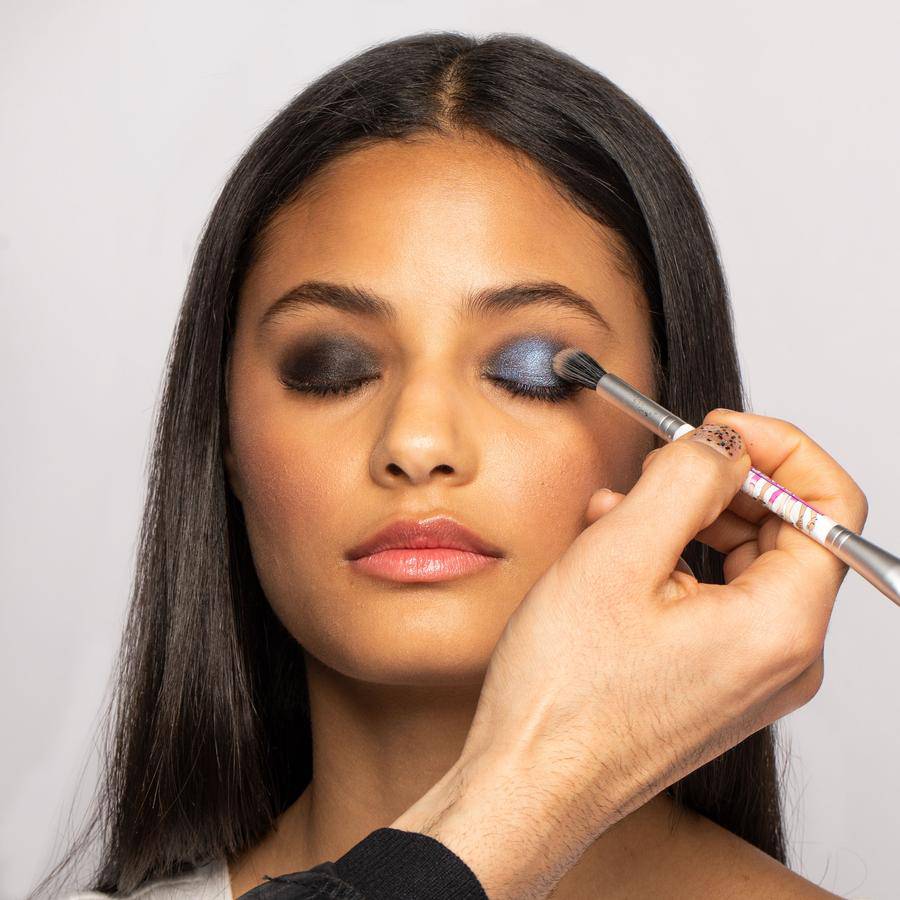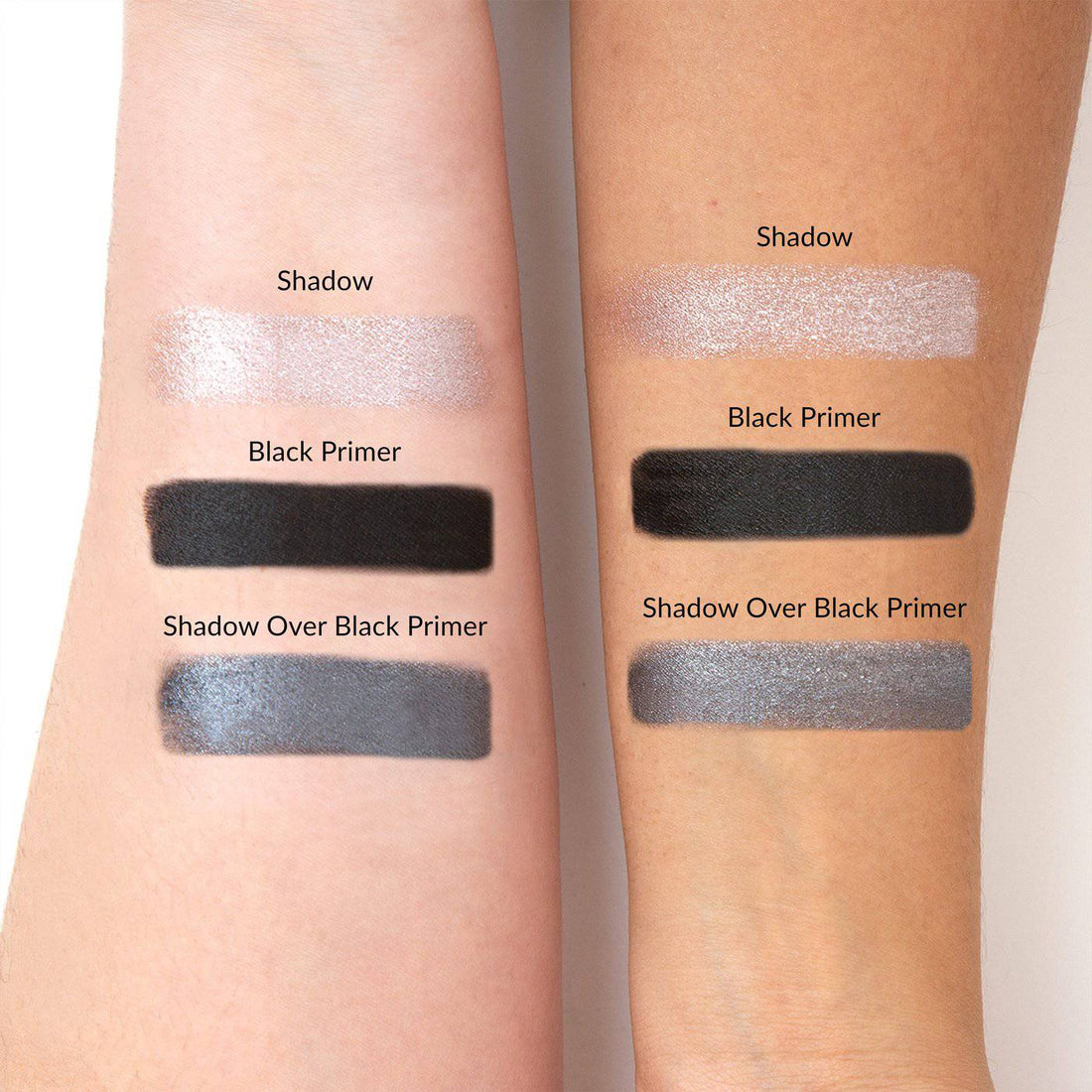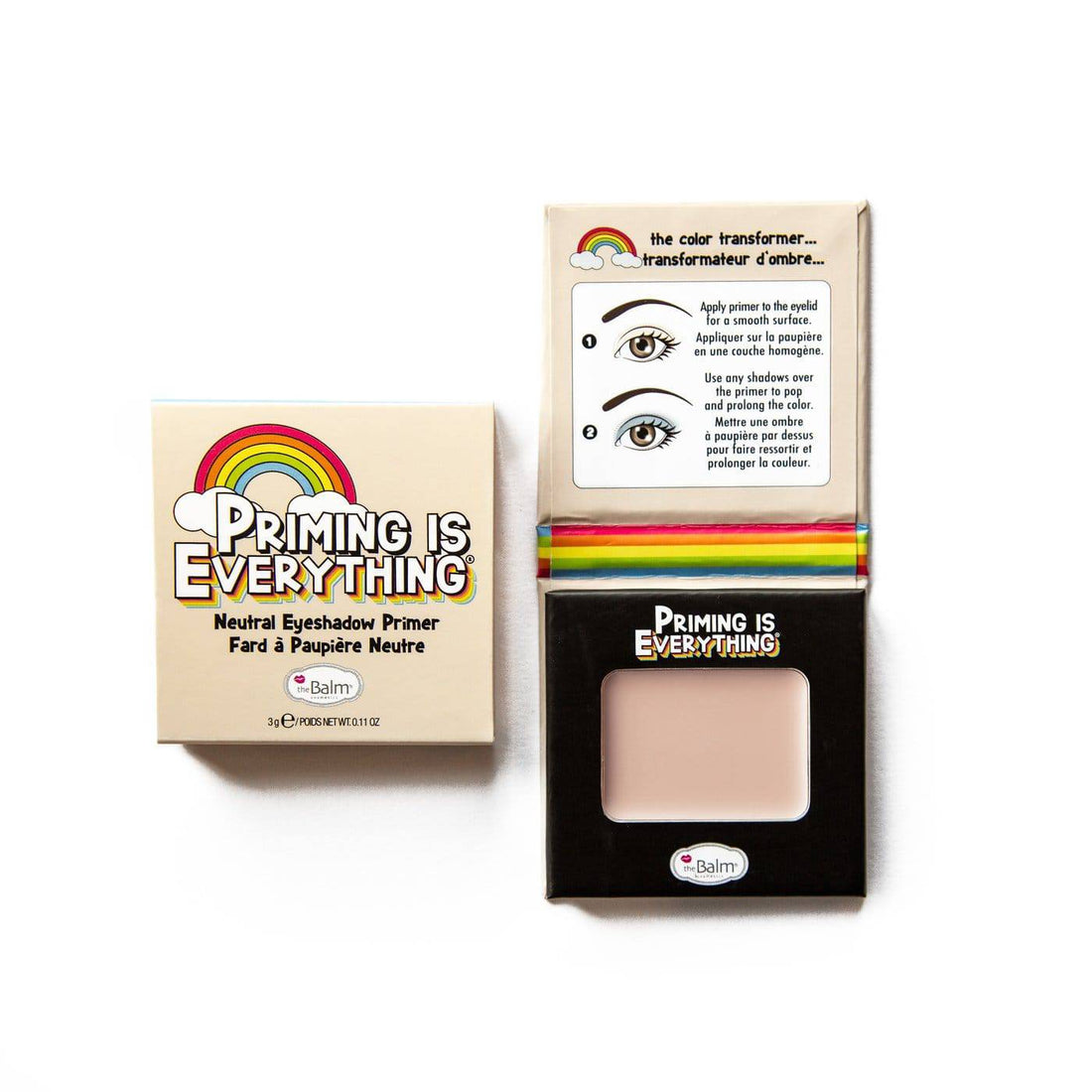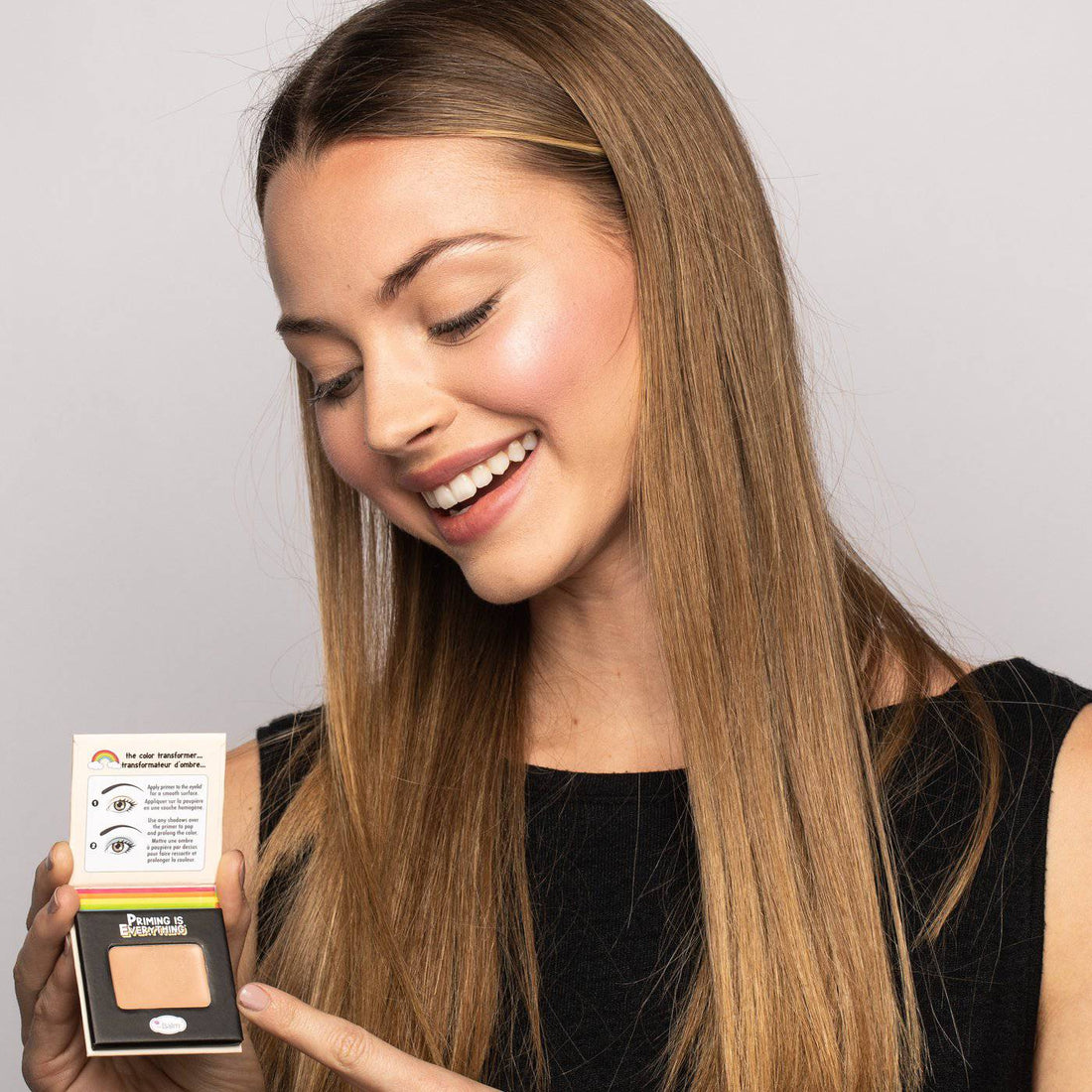 theBalm Priming is Everything
theBalm Cosmetics
Priming is Everything

Welcome to prime time! Take your lidded looks to new dimensions with our cream Black and Neutral Eyeshadow Primers.

Our bold Black Eyeshadow Primer transforms any eyeshade into a whole new hue, doubling your shadow wardrobe. Gorgeous on all skin types and tones, this primer provides a smooth black surface to create a smokey look while transforming the shade and brilliance of your shadow.

Our Neutral Eyeshadow Primer acts as a base to keep your shadows in place and gives your color a bright and brilliant pop. Dab a few dots all over your eyelid and blend for a foundation on which to build a lasting look without creasing or fading.

Whatever eye shade you choose, these versatile primers will keep your look fresh from day to (late) night.

Made in USA