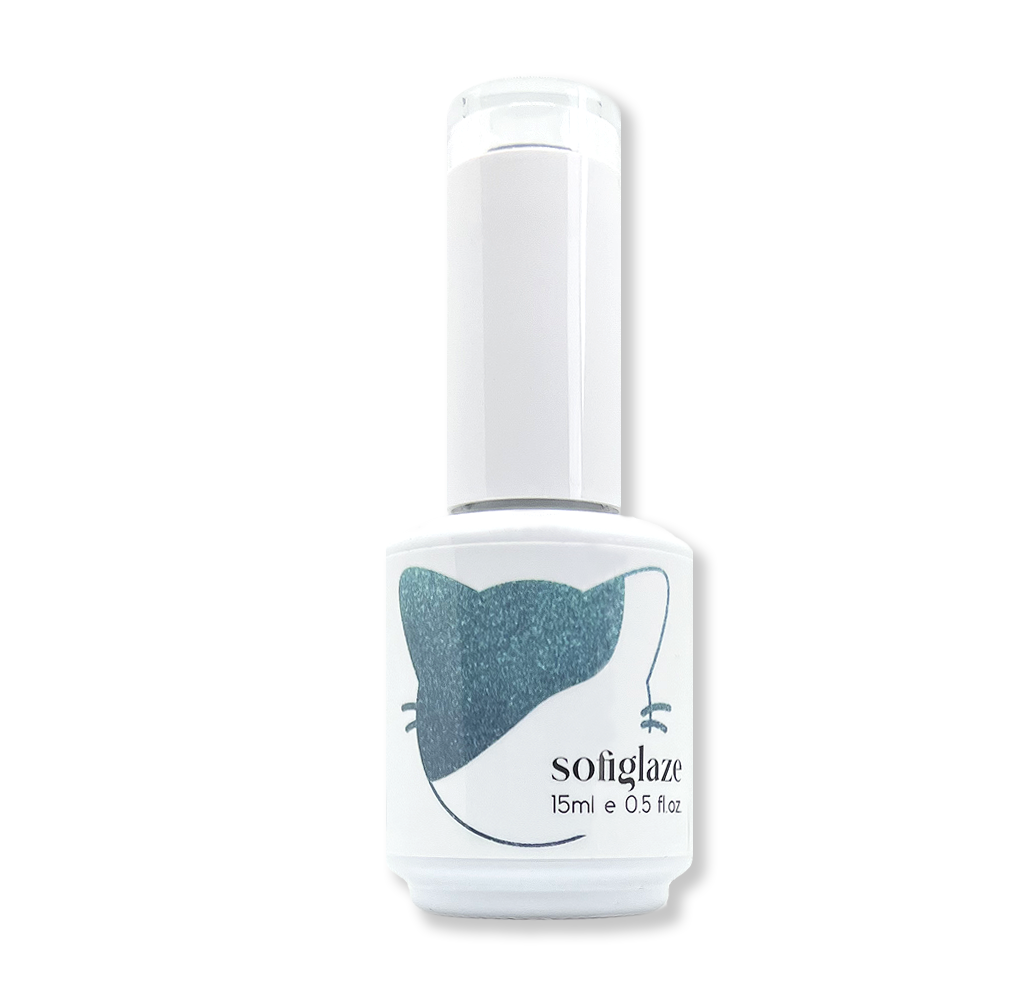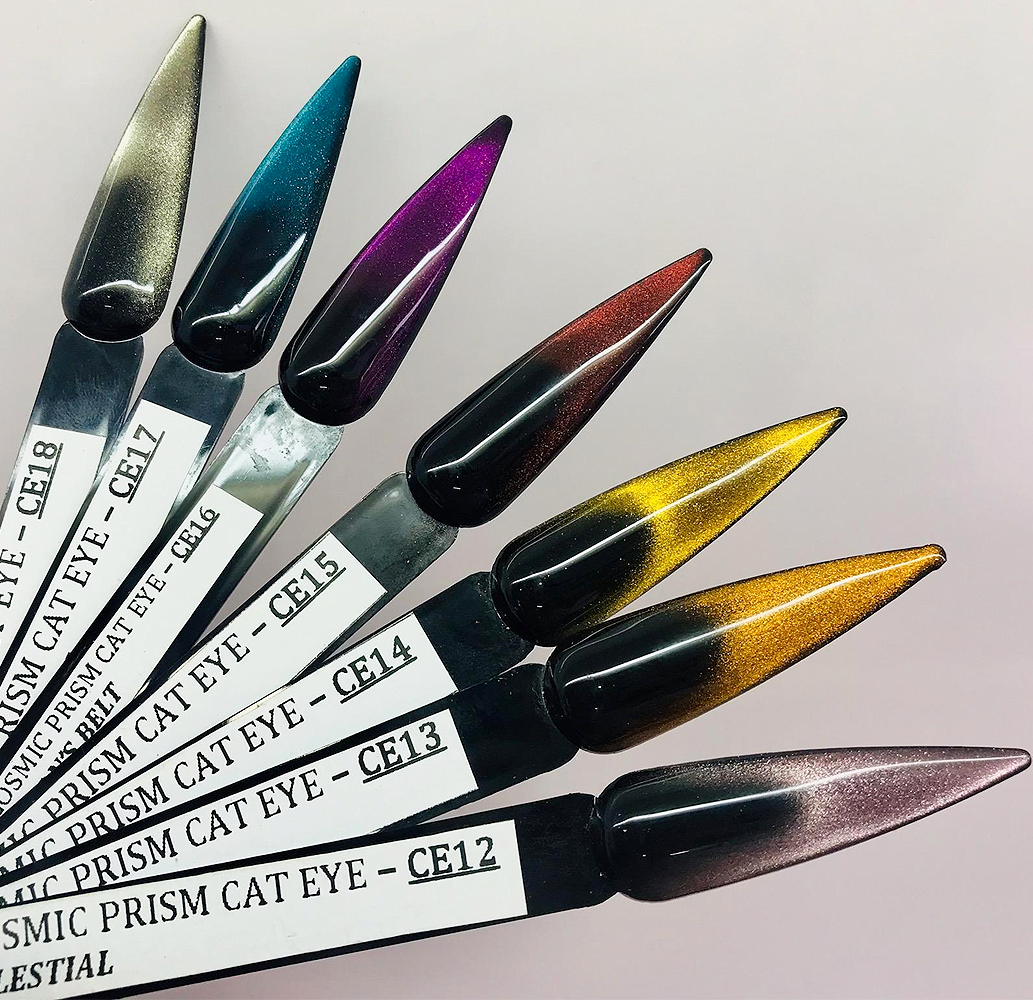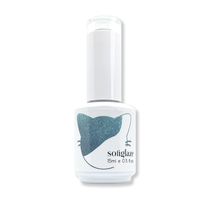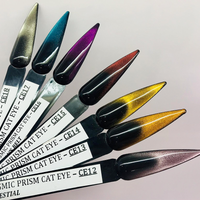 Sofiglaze Gel Polish - Aurora Borealis #CE17
Aurora Borealis #CE17

 features a long-lasting, high-quality formula that provides amazing reflective colors. Part of the Cosmic Prism Cat Eye Series, this gel polish offers an incredible shimmer and sparkle. Create a beautiful, eye-catching look with this stylish diamond-inspired color. Let Sofiglaze help you step up your nail game and stay in style.
15 mL 0.5 oz
For Professional Use Only